careerICQ helps employers stand OUT
Custom Company Pages that Tell Your Story
Share Your Employer Brand! It's often difficult for employers to attract top graduate talent who often gravitate toward organizations with bigger budgets and established brands. We help by creating custom content to share your company's story and set you apart in a crowded market.
‣ Custom Employer Content to Showcase your Company's Story, Culture, Perks, & more
‣ Your Brand in various Articles and Social Channels
‣ Exclusive, Shareable Content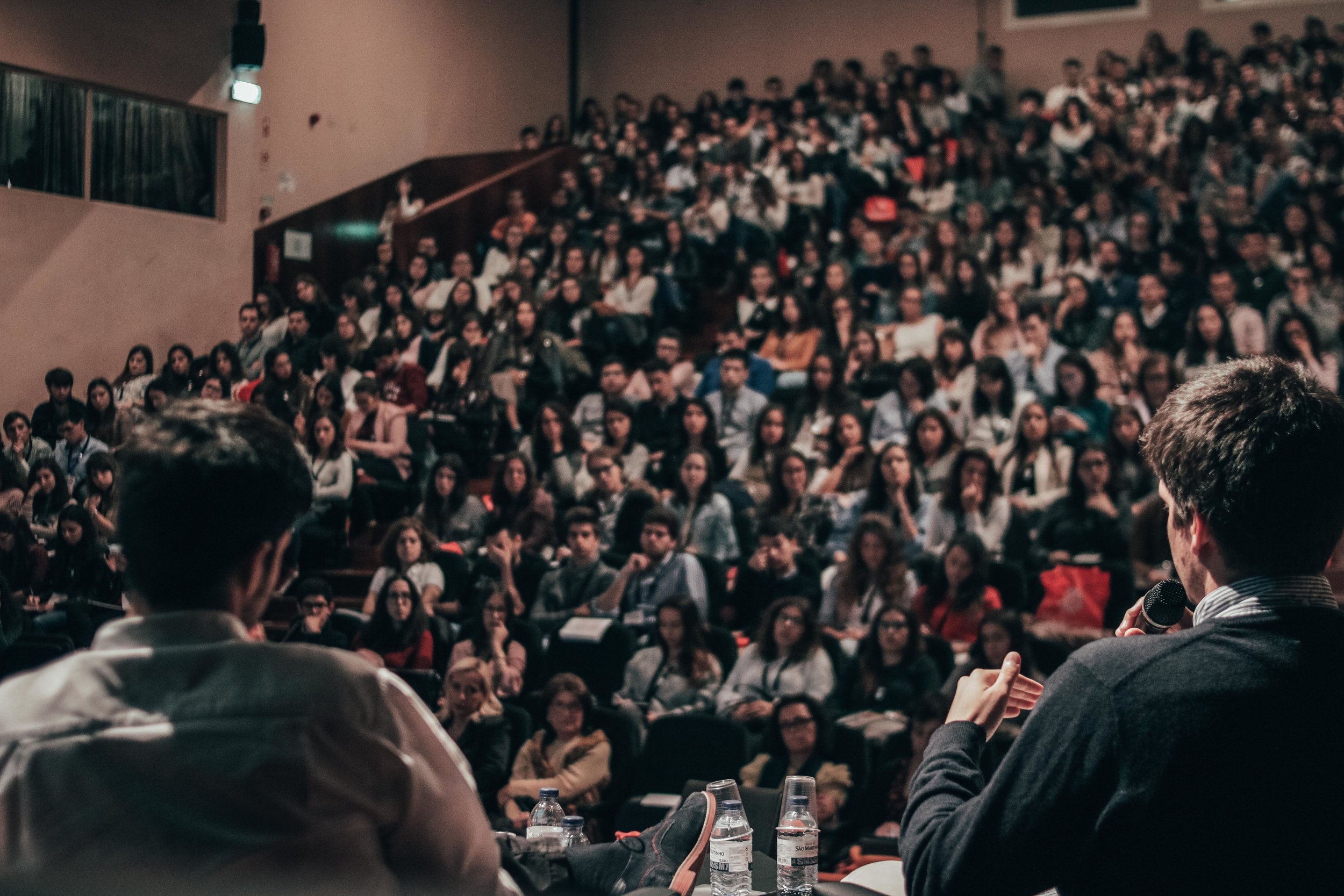 Targeted and Enthusiastic Audience
Through careerICQ, you get targeted, specific candidates who want to learn about what you do, why you're different, and how they can grow with your company. We match this audience with your open jobs based on criteria such as schools, degrees, interests, diversity, and more.
Our Network and Partnerships
When you partner with careerICQ, your organization immediately shifts from a list of core schools to a more expansive strategy. Immediately, you will be able to reach numerous campuses across the country and benefit from a more inclusive, qualified, and engaged early talent pipeline.
‣ Network of Qualified Graduates and Students
‣ Partnerships with Top Schools & Diverse Student Organizations
reach a targeted and enthusiastic AUDIENCE
ready to HIRE?
see how careerICQ can help build your employer brand
Claim your company page for $1 before oct 2019