ww (formerly weight watchers)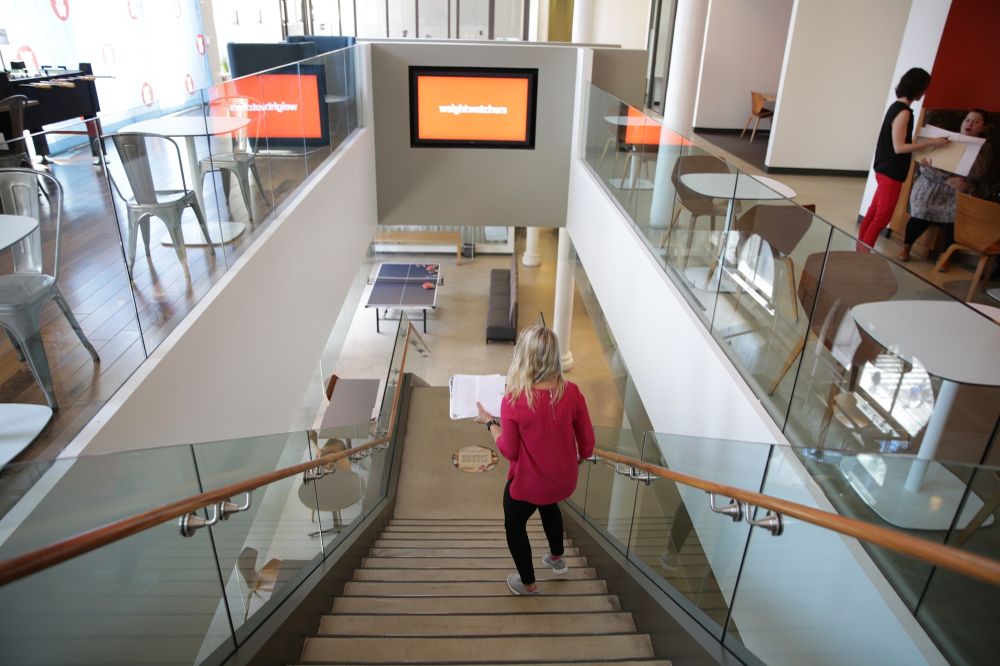 WW (formerly Weight Watchers) is the world's leading wellness company and weight management program. Through its engaging digital experience and face-to-face group meetings, members follow a livable and sustainable program that encompasses healthy eating, physical activity, and positive mindset. With more than five decades of experience in building communities and a deep expertise in behavioral science, WW aims to deliver wellness for all.
www.ww.com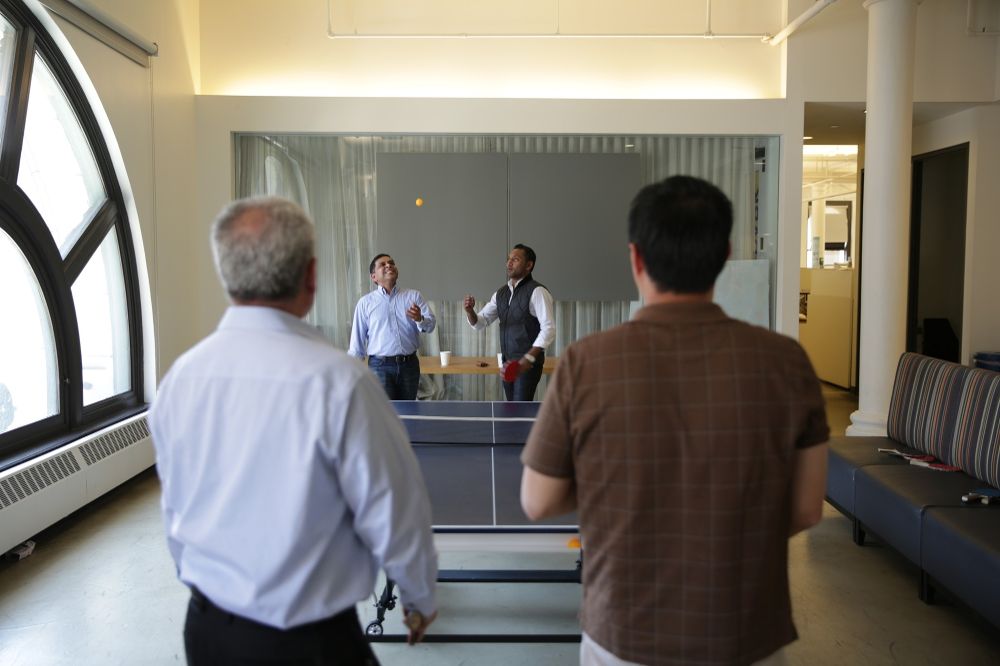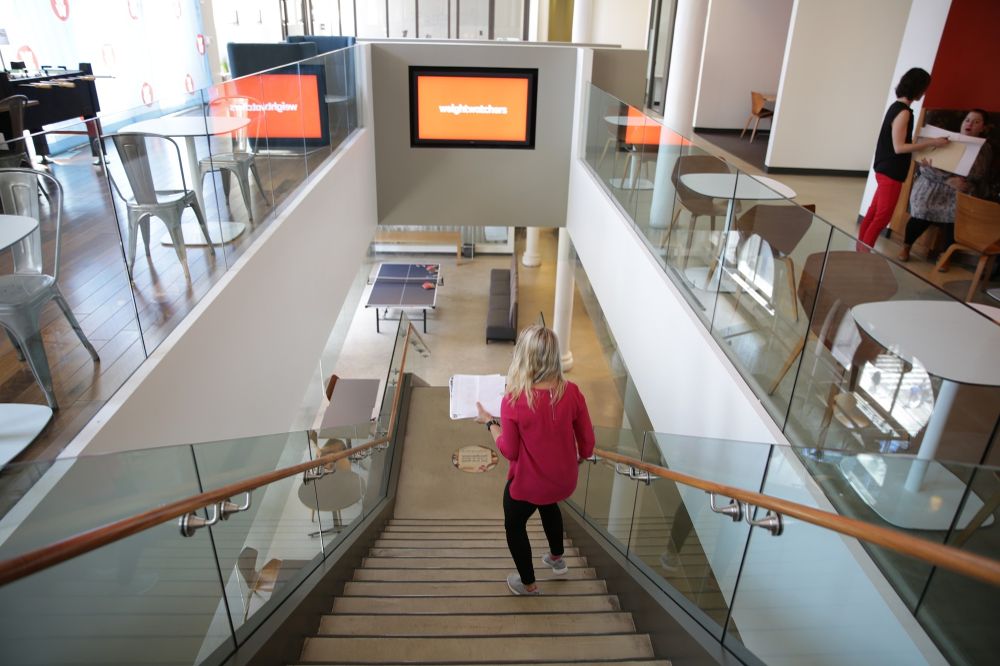 Culture
Casual Dress
Flexible Work Schedule
Happy Hours

Career Development
Job Training
Tuition Reimbursement

Retirement & Pay
401(K) Match
Performance Bonus


Perks & Discounts
Company Outings
Stocked Kitchen
Onsite Gym
Time Off Benefits
Generous PTO
Generous Parental Leave


Health & Wellness
Medical, Dental, Vision Insurance
Life and Disability Insurance
Flexible Spending Account
Is this your company? Help us fill in the blanks - post your jobs and upgrade your profile.