vimeo
Vimeo empowers video creators to tell exceptional stories, and connect with their audiences and communities. Vimeo is the high-quality home for videos and the amazing people who create them. Vimeo was founded by filmmakers who wanted a fun, easy, uncluttered way to share their work and moments from their lives. Even though our community is much, much bigger now, we remain true to that philosophy.
We continually strive to help people with a wide range of passions share the things they create and care about. Vimeo is the world's largest ad-free open video platform. To that end, we provide powerful tools to host, share and sell videos in the highest quality possible.
www.vimeo.com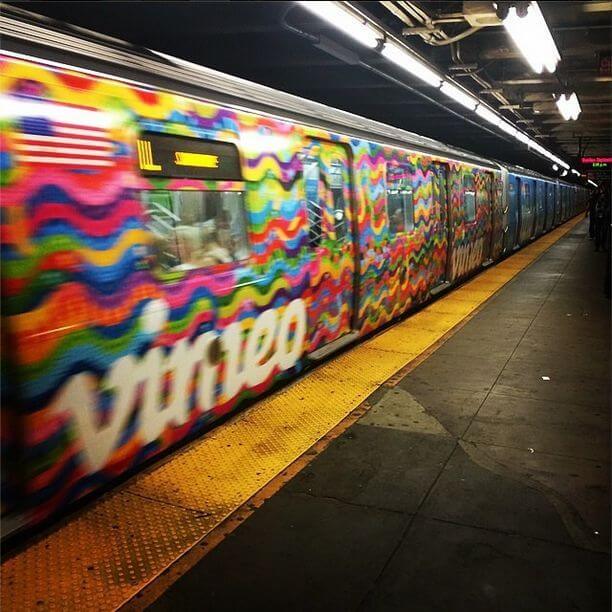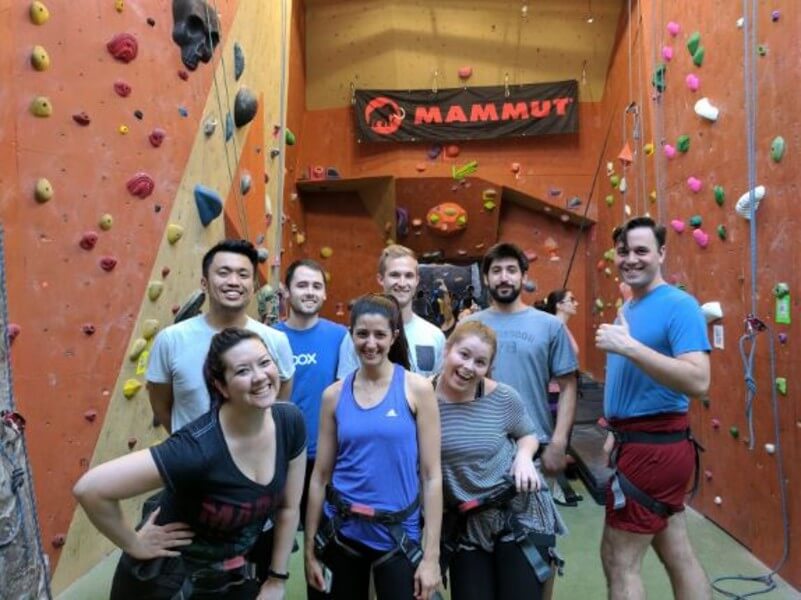 Culture
Open Door Policy
Partners with Nonprofits
Friends Outside of Work

Career Development
Mentorship Program
Diversity Program
Tuition Reimbursement
Retirement & Pay
100% 401(K) Match
Company Equity
Performance Bonus

Perks & Discounts
Free Daily Meals
Pet Friendly
Company Outings
Time Off Benefits
Unlimited PTO
Generous Parental Leave
Flexible Work Schedule

Health & Wellness
Health, Dental, Vision Insurance
Adoption Assistance
Fitness Subsidies
Is this your company? Help us fill in the blanks - post your jobs and upgrade your profile.