tribune publishing
working at Tribune Publishing
Tribune Publishing is a media company rooted in award-winning journalism. Tribune Publishing operates local media businesses in eight markets with titles including the Chicago Tribune, New York Daily News, The Baltimore Sun, Orlando Sentinel, South Florida's Sun-Sentinel, Virginia's Daily Press and The Virginian-Pilot, The Morning Call of Lehigh Valley, Pennsylvania, and the Hartford Courant.
We create and distribute content across our media portfolio, offering integrated marketing, media, and business services to consumers and advertisers, including digital solutions and advertising opportunities.
www.tribpub.com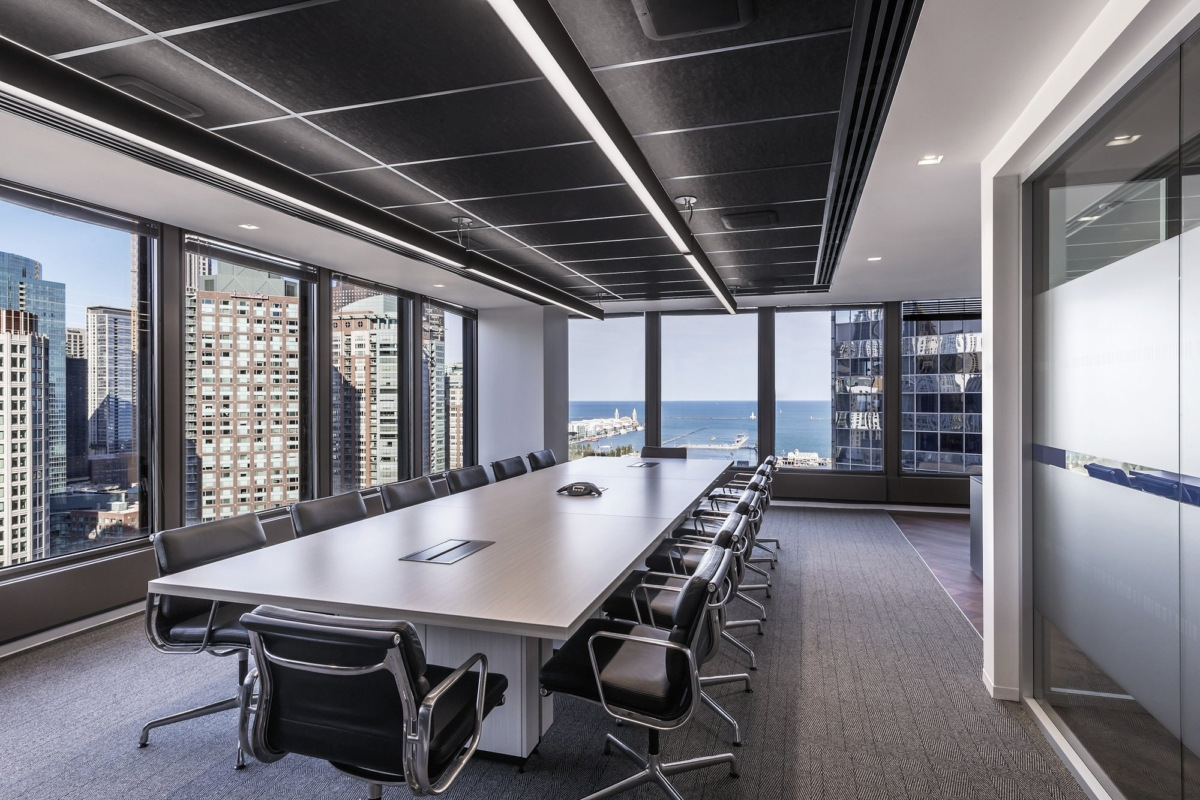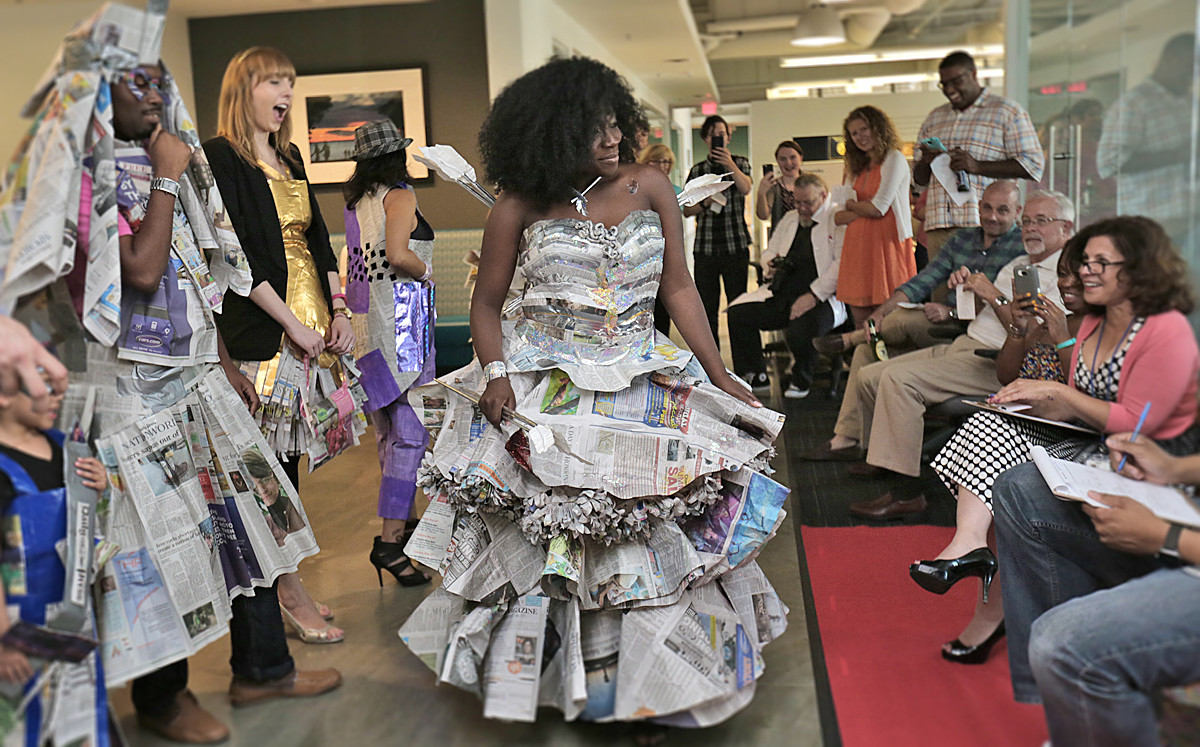 Culture
Collaborative Environment



Career Development
Diversity Program


Retirement & Pay
401(K) Match



Perks & Discounts
Commuter Benefits
Company Outings

Time Off Benefits
Generous PTO
Generous Parental Leave
Flexible Work Schedule

Health & Wellness
Health, Dental, Vision Insurance
Flexible Spending Account
Life and Disability Insurance
Is this your company? Help us fill in the blanks - post your jobs and upgrade your profile.