trialspark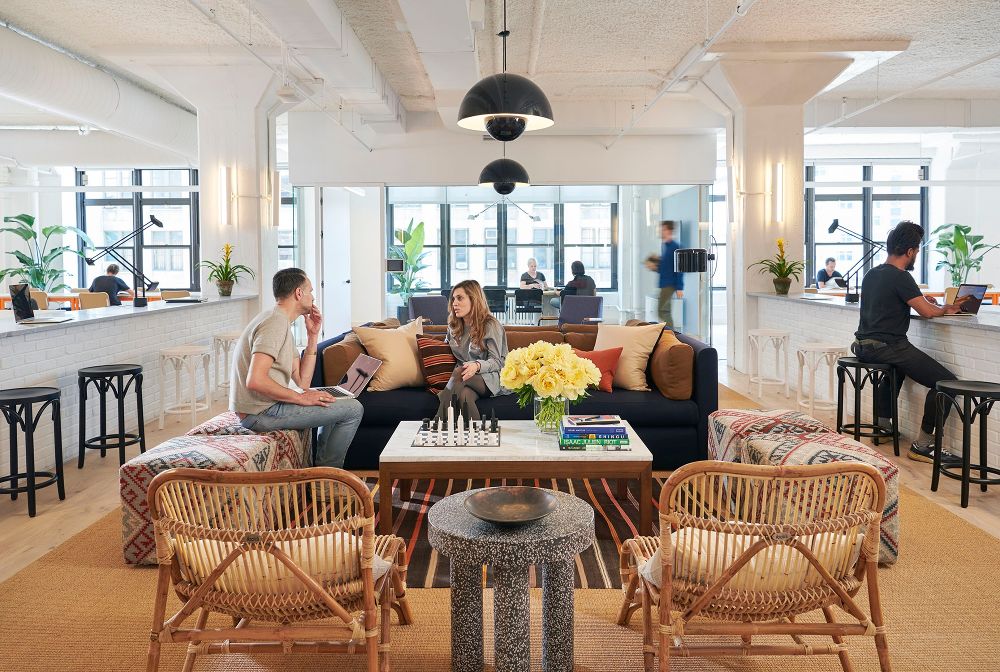 A mission that matters: We're passionate about democratizing access to clinical trials and the newest drugs and therapies. Promising new treatments are discovered every day, but most never reach the patients who need them. Our mission is to bring treatments to patients faster and more efficiently by reimagining the clinical trial process. We've worked with treatments for Ebola, Depression, and HIV. Our reach is growing rapidly, and building a world class team is core to achieving our mission.
www.trialspark.com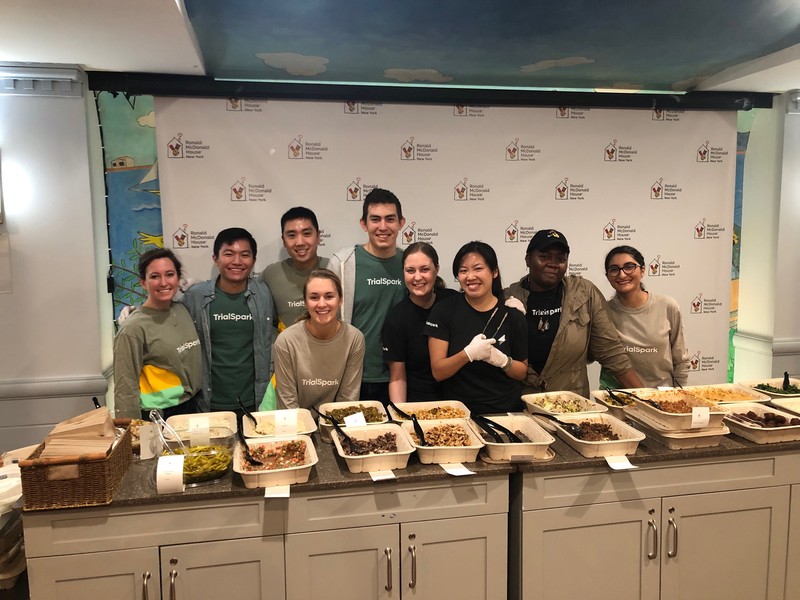 Culture
Casual Dress
Company Outings
Happy Hour

Career Development
Job Training


Retirement & Pay
401(K)
Company Equity


Perks & Discounts
Free Daily Meals
Game Room
Pet Friendly
Time Off Benefits
Unlimited PTO
Generous Parental Leave
Flexible Work Schedule

Health & Wellness
Health, Dental, Vision Insurance
Fitness Subsidies
Life Insurance
Is this your company? Help us fill in the blanks - post your jobs and upgrade your profile.