the trade desk
working at The Trade Desk
The Trade Desk is a technology company that empowers buyers of advertising around the world. Founded by the pioneers of real-time bidding, The Trade Desk offers a self-service technology platform to manage data-driven digital advertising campaigns.
Buyers can create highly personalized ad experiences across various channels, including display, native, video, audio, and social, and on a multitude of devices. Advertising campaigns powered by The Trade Desk also illustrates the consumer journey from initial impression to conversion.
www.thetradedesk.com
at the trade desk's offices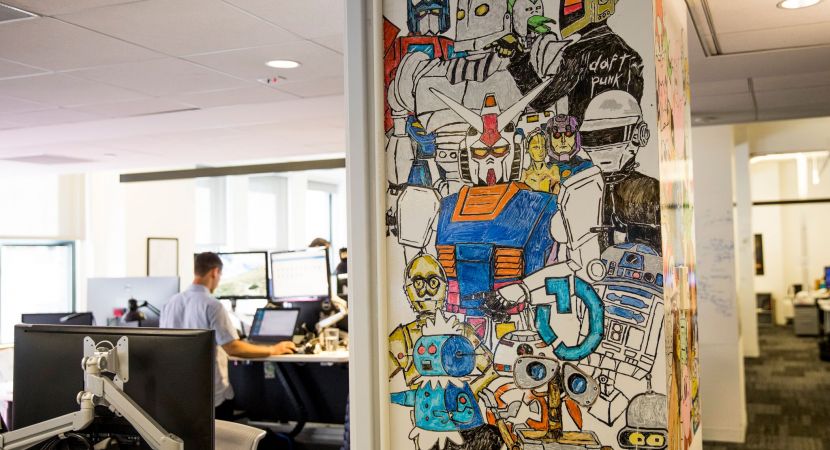 Culture
Casual Dress
Happy Hours
Remote Work Program

Career Development
Job Training


Retirement & Pay
401(K)
Company Equity
Employee Stock Purchase Plan

Perks & Discounts
Some Meals Provided
Company Outings
Game Room
Time Off Benefits
Generous PTO
Generous Parental Leave
Flexible Work Schedule

Health & Wellness
Dental, Vision, Health Insurance


Is this your company? Help us fill in the blanks - post your jobs and upgrade your profile.