success academy charter schools
working at Success Academy
At Success Academy, we are redefining what's possible in public education. Our schools rank in the top 1% in math and top 2% in English Language Arts among all NY State schools, while serving children with an overall poverty rate of 70%.
Success Academy Charter Schools are dedicated to academic excellence, character development, and extracurricular achievement with college graduation as an end goal. In all grades, K-12, our exploration driven curriculum focuses on the whole child and includes chess, art, and other specialized subjects that bring excitement to the school day and foster a lifelong love of learning.
www.successacademies.org
at success academy's offices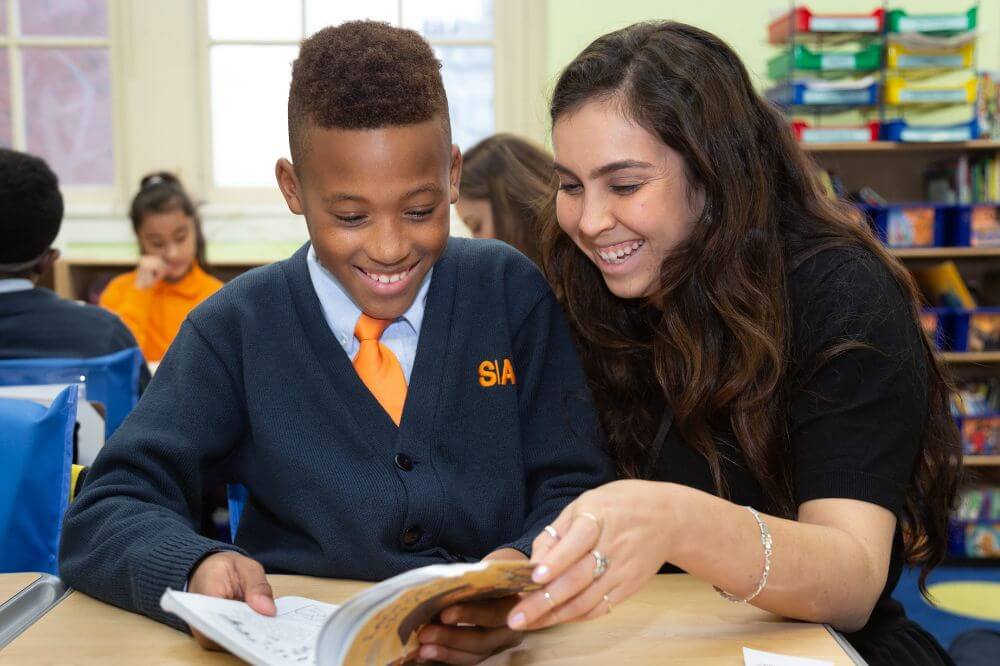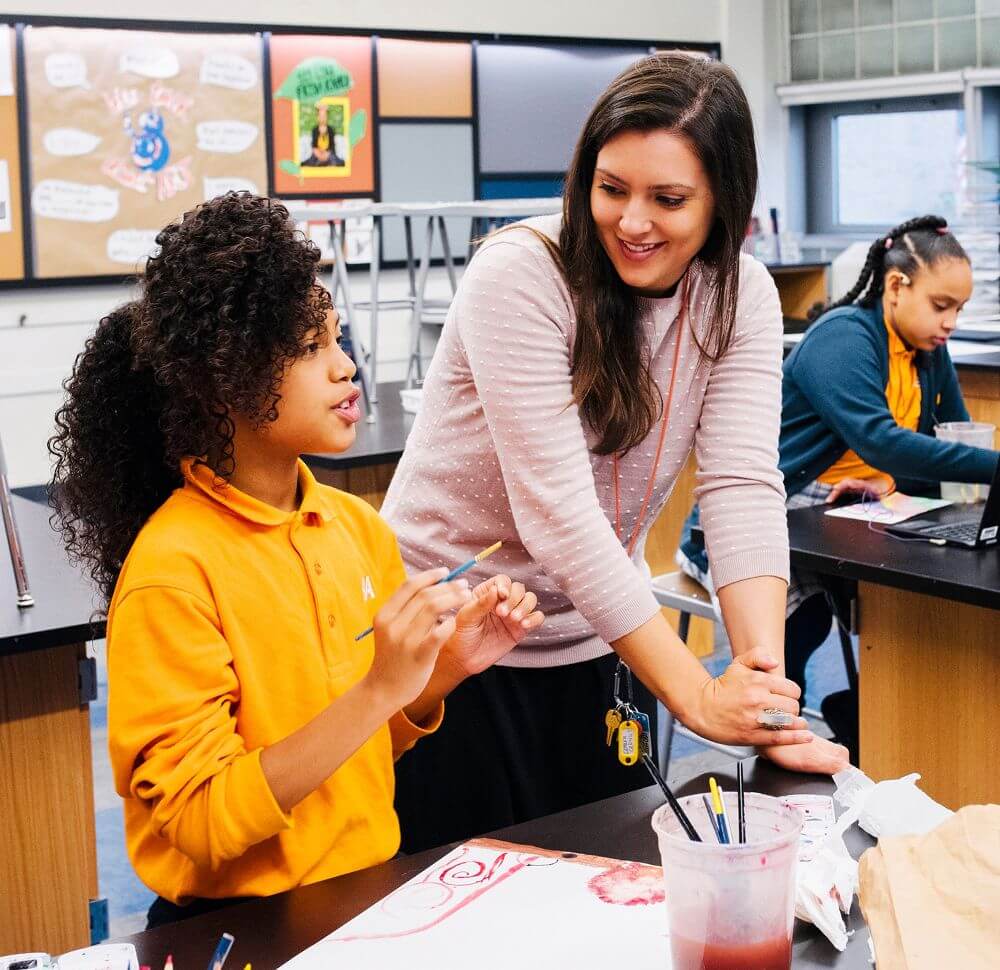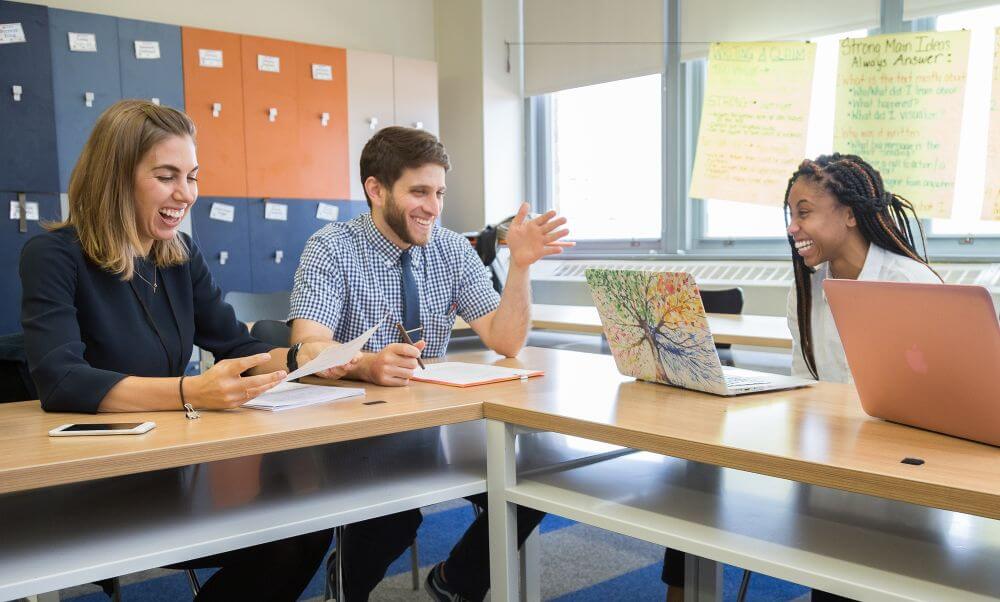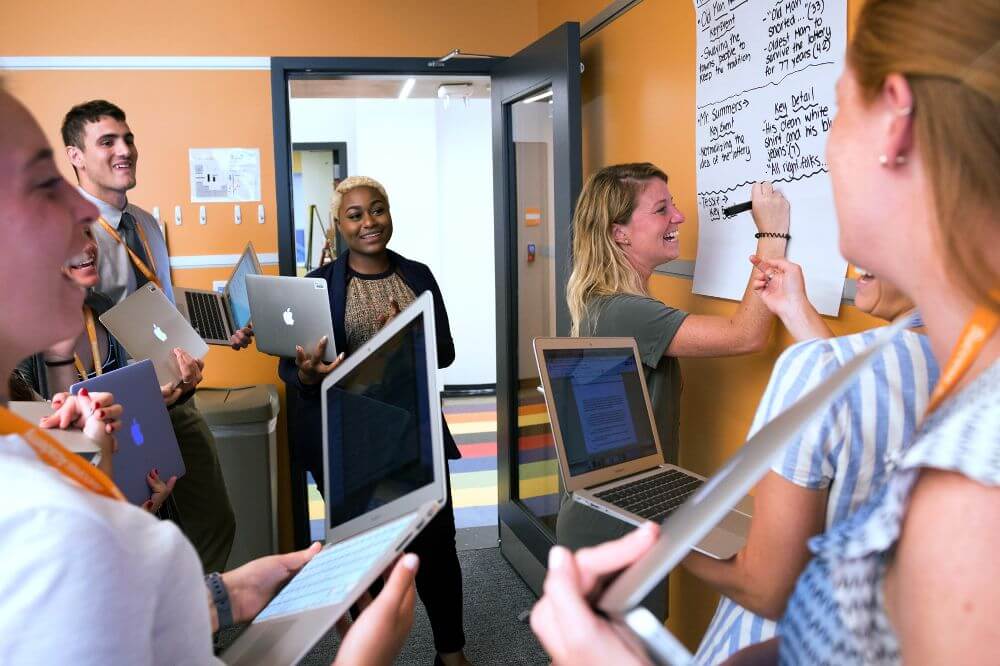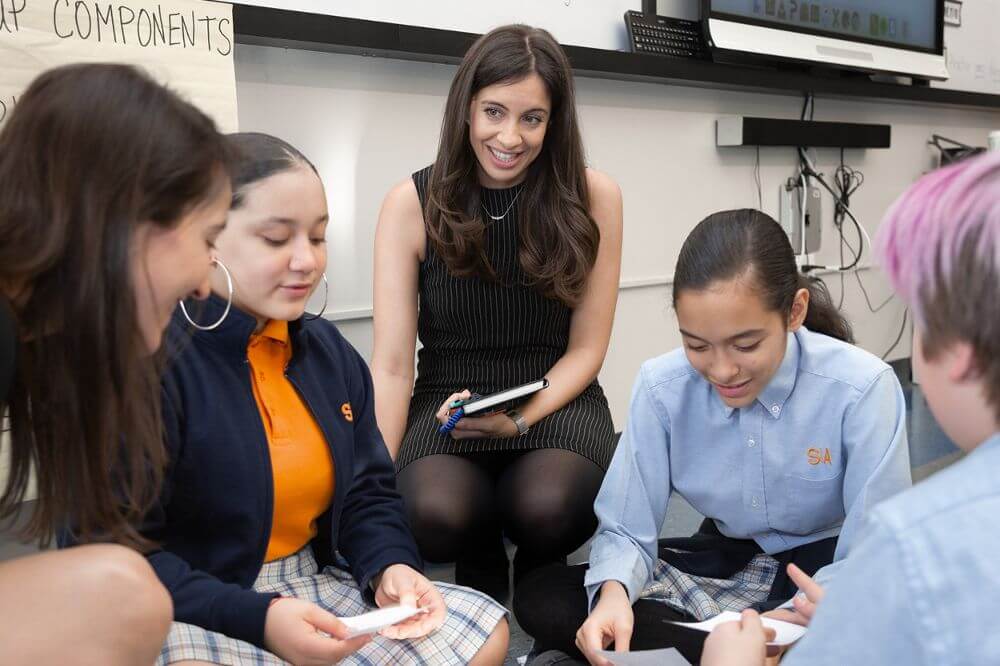 Culture
Work-Life Balance
Diverse Teams
Collaborative Environment

Career Development
Job Training
Professional Development

Retirement & Pay
401(K)
Retirement Plan


Perks & Discounts
Company Social Events
Some Meals Provided
Employee Discounts
Time Off Benefits
Generous Vacation and PTO
Generous Parental Leave


Health & Wellness
Health, Dental, Vision Insurance
Health Savings Account
Life and Disability Insurance
Is this your company? Help us fill in the blanks - post your jobs and upgrade your profile.