paperspace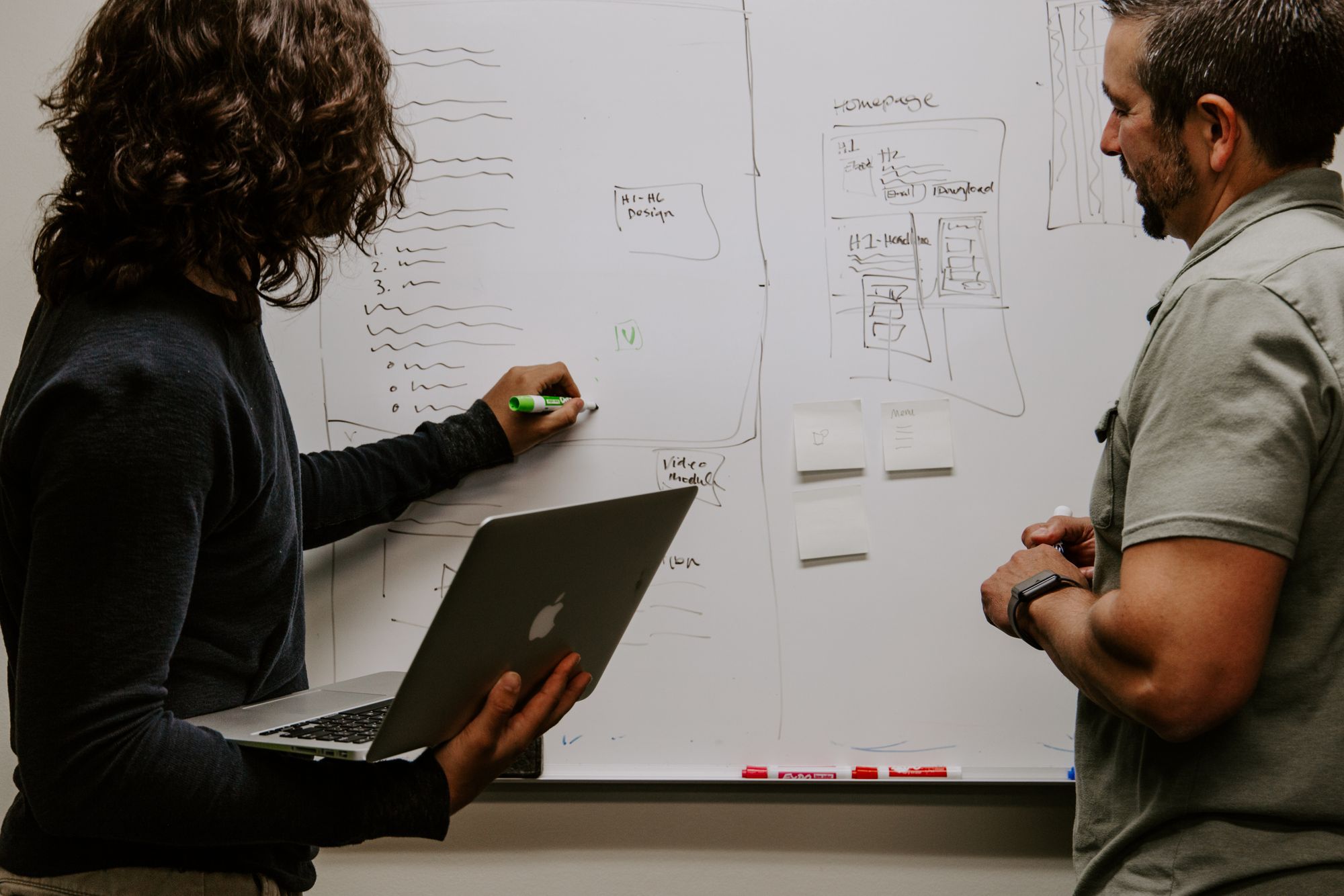 Paperspace is a high-performance cloud computing and ML development platform for building, training and deploying machine learning models. Tens of thousands of individuals, startups, and enterprises use Paperspace to iterate faster and collaborate on intelligent, real-time prediction engines.
www.paperspace.com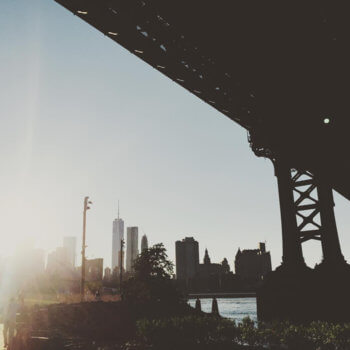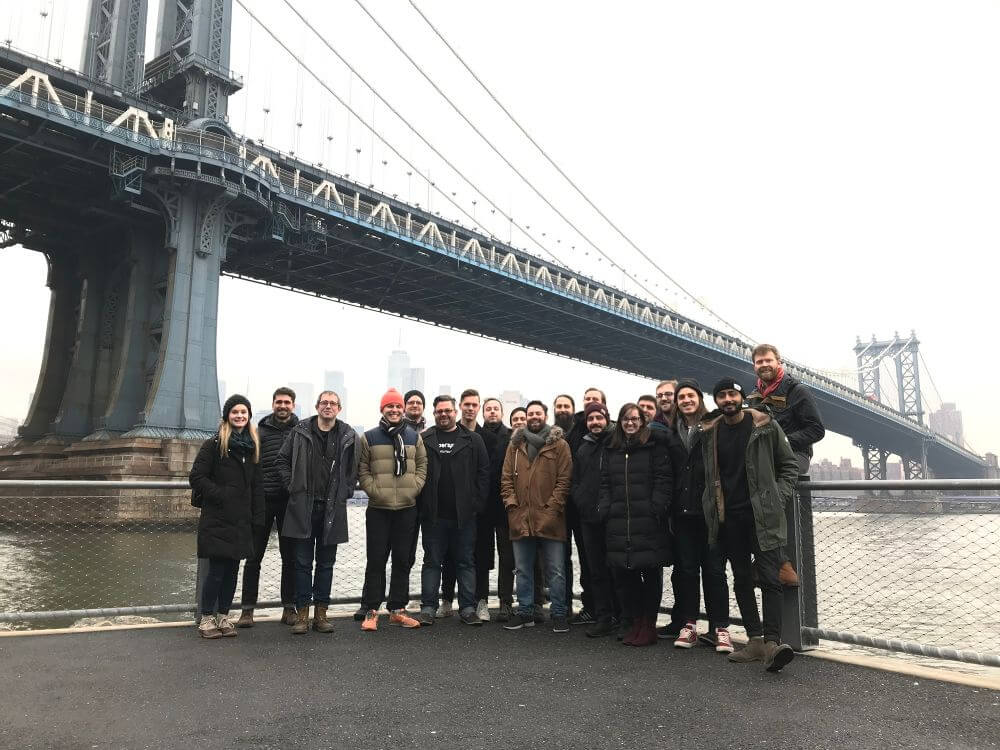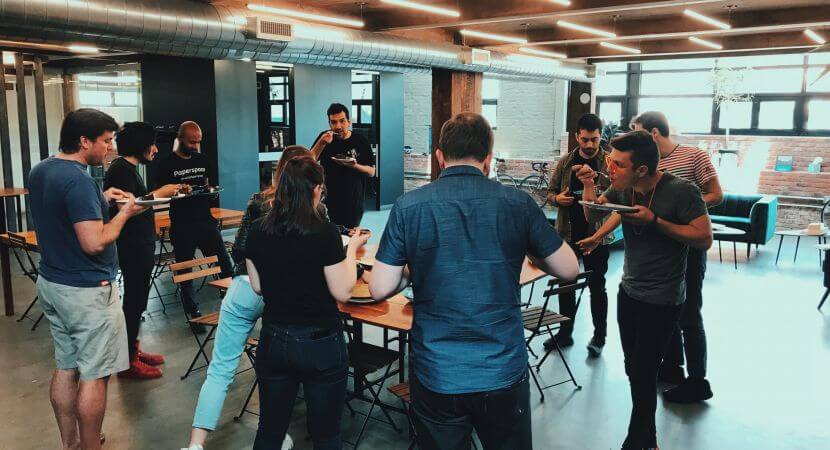 Culture
Remote Work Program
Open Door Policy
Partners with Nonprofits

Career Development
Lunch and Learn
Development Career Tracks
Diversity - Documented Equal Pay Policy
Retirement & Pay
401(K) Match
Company Equity


Perks & Discounts
Happy Hours
Free Daily Meals
Parking
Time Off Benefits
Unlimited Time Off
Family Medical Leave
Flexible Work Schedule

Health & Wellness
Health, Dental, Vision Insurance
Fitness Subsidies

Is this your company? Help us fill in the blanks - post your jobs and upgrade your profile.