pager
Pager is a health-tech start-up reinventing the traditional doctor house call with a location-based mobile marketplace. Through Pager, users can save time finding a reputable doctor, waiting for a scheduled appointment, and tackling the crowded emergency room. Doctors on the Pager network treat a wide variety of primary and urgent care issues, all in the patient's home, office, or hotel.
www.pager.com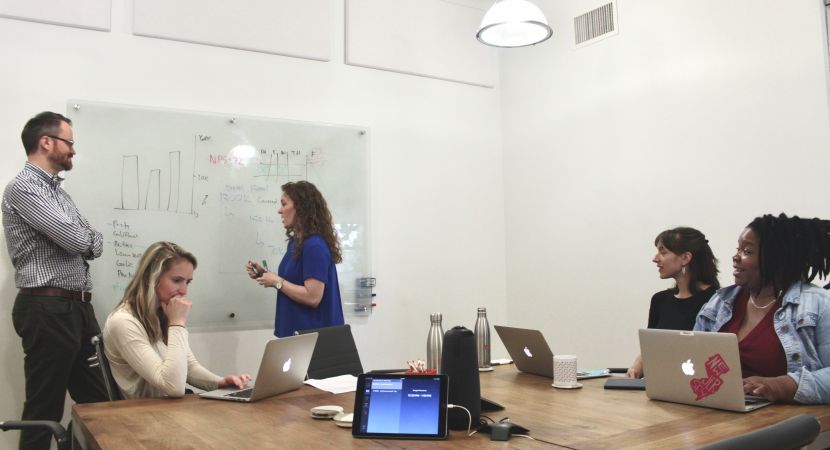 Culture
Casual Dress
Company Outings
Happy Hour

Career Development
Diversity Program


Retirement & Pay
401(K)
Company Equity


Perks & Discounts
Stocked Kitchen
Commuter Benefits
Pet Friendly
Time Off Benefits
Unlimited PTO
Generous Parental Leave


Health & Wellness
Health, Dental, Vision Insurance
Flexible Spending Account
Fitness Subsidies
Is this your company? Help us fill in the blanks - post your jobs and upgrade your profile.