newsela
Newsela is an Instructional Content Platform that brings together engaging, accessible content with integrated assessments and insights. Backed by Kleiner Perkins and Zuckerberg Education Ventures, among other leading venture capital firms, we're building a future where vibrant digital reading experiences will supercharge reading engagement and learning in every subject.

We're dedicated to transforming the way learners access the world through words. By publishing high-interest news articles daily at five levels of complexity for grades 2-12, Newsela not only builds students' reading levels, it gets them thinking critically and engages them in current events. Common Core-aligned quizzes attached to articles give educators and parents insight into their students' reading strengths and weaknesses.
www.newsela.com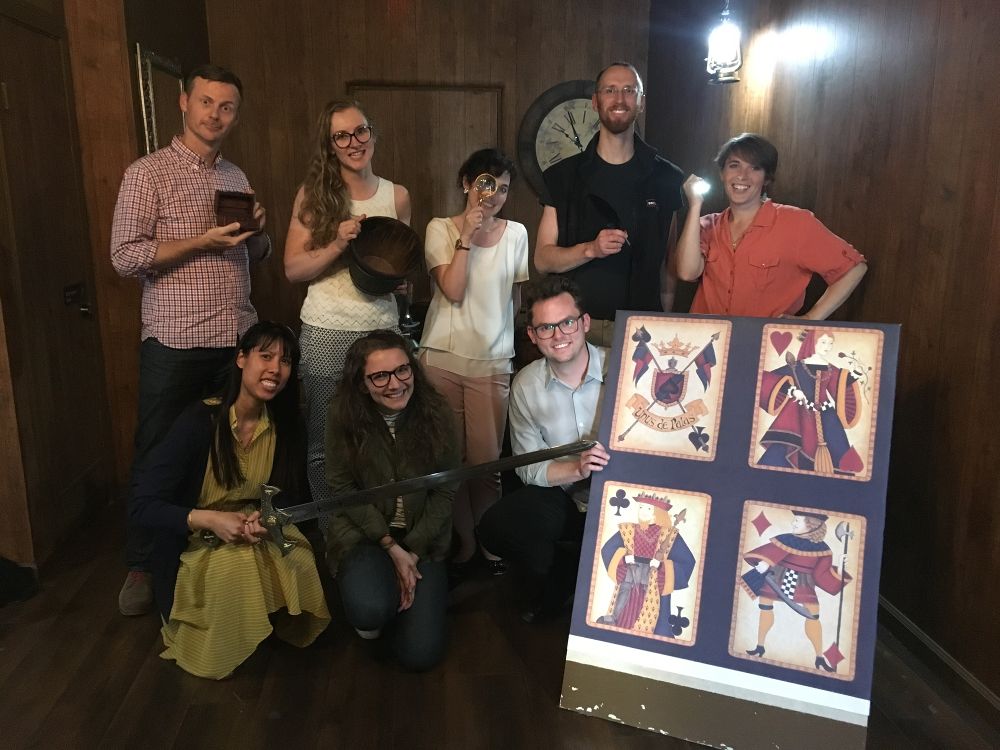 Culture
Open Door Policy
Eat Lunch Together
Friends Outside of Work

Career Development
Job Training
Diversity Program
Continuing Education Stipend
Retirement & Pay
401(K)
Company Equity


Perks & Discounts
Company Outings
Free Daily Meals
Game Room
Time Off Benefits
Unlimited PTO
Flexible Work Schedule
Sabbatical

Health & Wellness
Health, Dental, Vision Insurance
Disability and Life Insurance
Pet Insurance
Is this your company? Help us fill in the blanks - post your jobs and upgrade your profile.