industrious
Industrious is the premium flexible workspace provider in the U.S. with over 80 locations in more than 40 cities. Its Workplace Experience platform, which pairs thoughtfully-designed spaces with hospitality-driven services and amenities, has reshaped the concept of coworking into a scalable solution for companies of all sizes and stages. Since its founding in 2013, Industrious has helped thousands of companies scale their businesses while maintaining the highest NPS scores in the industry.
www.industriousoffice.com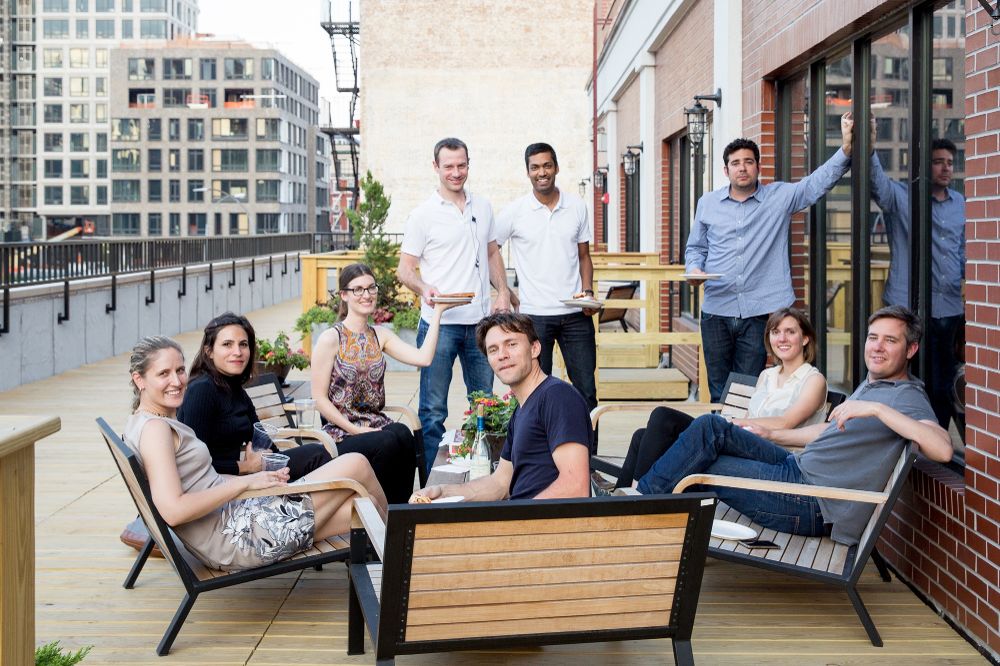 Culture
Open Door Policy
Happy Hours
Pet Friendly

Career Development
Job Training


Retirement & Pay
401(K)
Performance Bonus
Stock Options

Perks & Discounts
Company Outings
Some Meals Provided
Commuter Assistance
Time Off Benefits
Unlimited PTO
Family Medical Leave


Health & Wellness
Health, Dental, Vision Insurance Covered
Life Insurance
Flexible Spending Account
Is this your company? Help us fill in the blanks - post your jobs and upgrade your profile.