groundtruth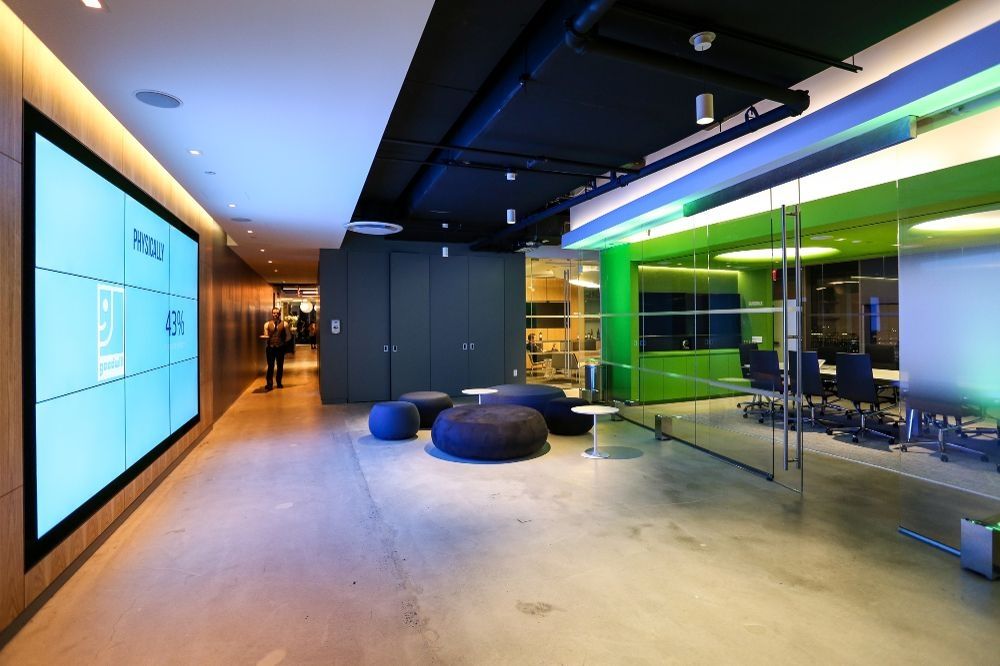 GroundTruth is the leading location platform for driving visits. Using its proprietary Blueprints technology, GroundTruth is able to learn about mobile users and reach them at the right place and right time, ultimately helping companies inform their marketing decisions, increase sales, and grow their businesses. Through its data foundation, GroundTruth sees 2 out of 3 smartphone users in the U.S. and more than 30 billion physical visits annually across 21 countries globally.
www.groundtruth.com
at the groundtruth's offices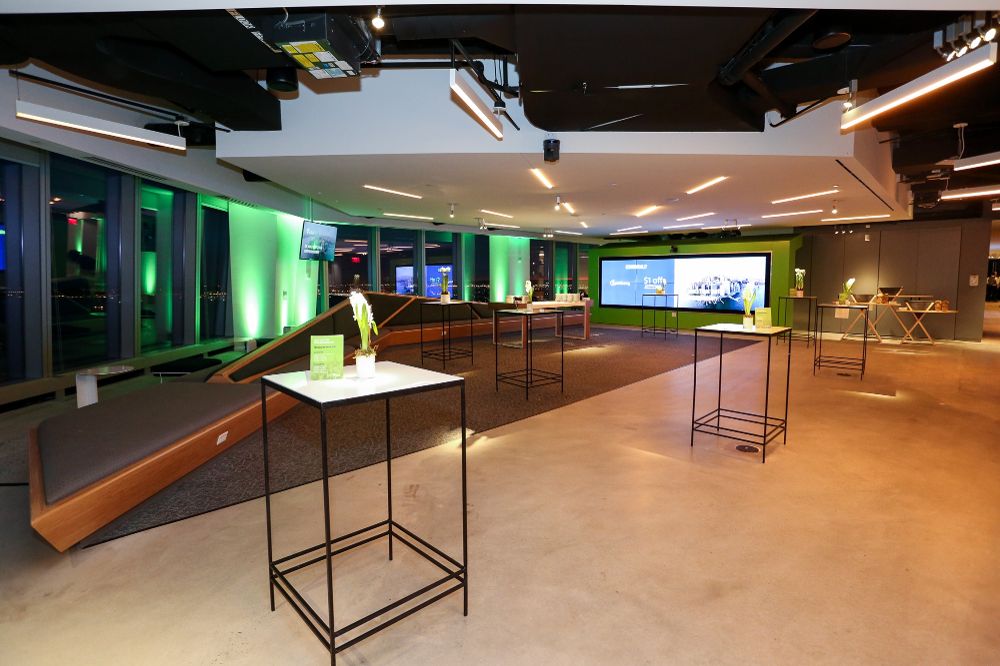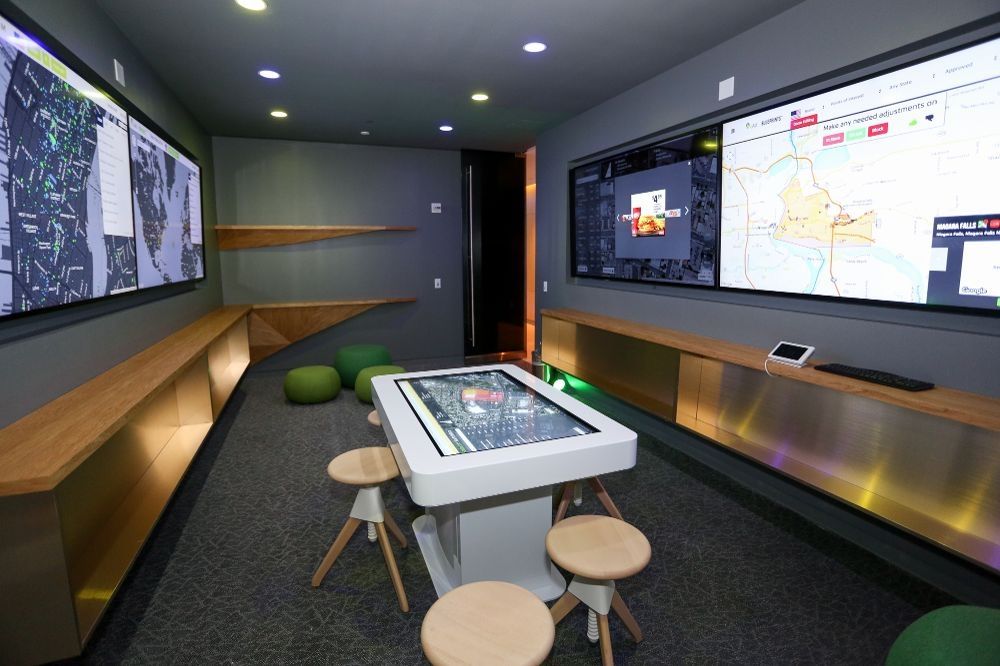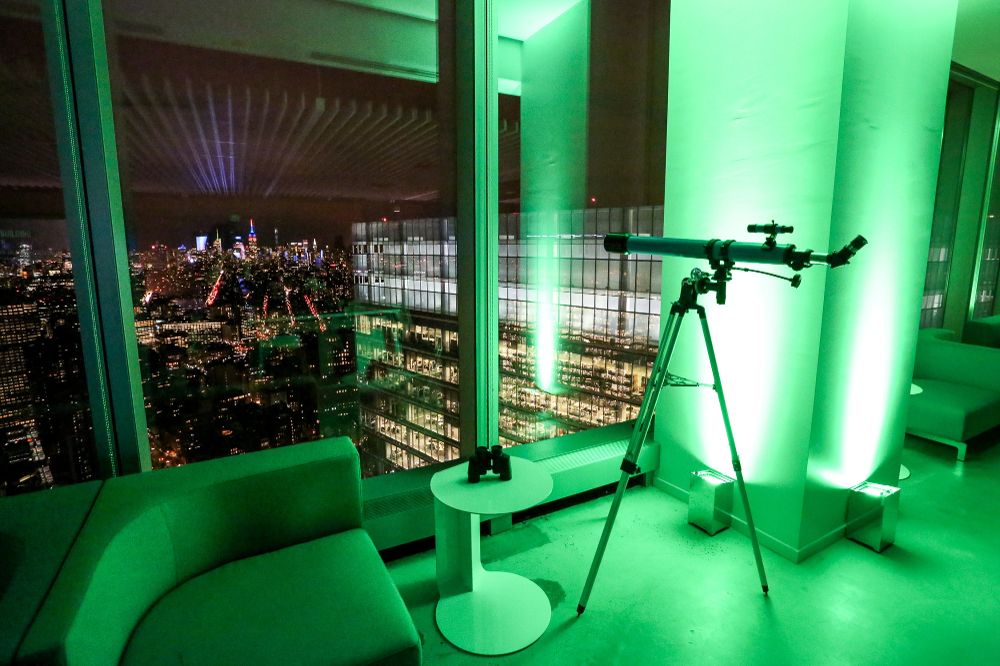 Culture
Casual Dress
Happy Hours
Company Outings

Career Development
Job Training
Diversity Program
Tuition Reimbursement
Retirement & Pay
401(K) Match
Company Equity
Performance Bonus

Perks & Discounts
Free Daily Meals
Commuter Benefits

Time Off Benefits
Generous PTO
Generous Parental Leave


Health & Wellness
Dental, Vision, Health Insurance
Flexible Spending Account
Fitness Subsidies
Is this your company? Help us fill in the blanks - post your jobs and upgrade your profile.