collibra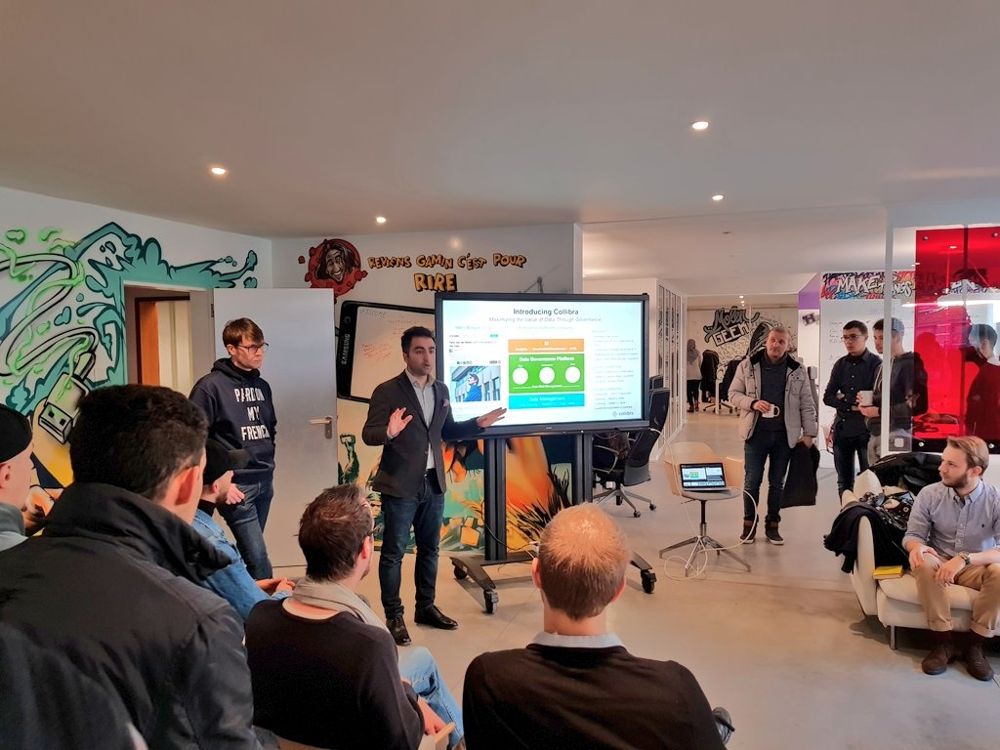 As the leader in data governance and catalog software, Collibra helps organizations across the world gain competitive advantage by maximizing the value of their data across the enterprise. Our solution puts people and processes first – empowering every data citizen to find, understand and trust the data to unlock business value.
We take pride in our work. We're shaping the future of data by empowering the every-day data-user, or as we call them, data citizens. This human-centric approach is reflected in our day-to-day, too. At all levels globally, Collibrians are a remarkably authentic bunch, and are driven to make an impact!
www.collibra.com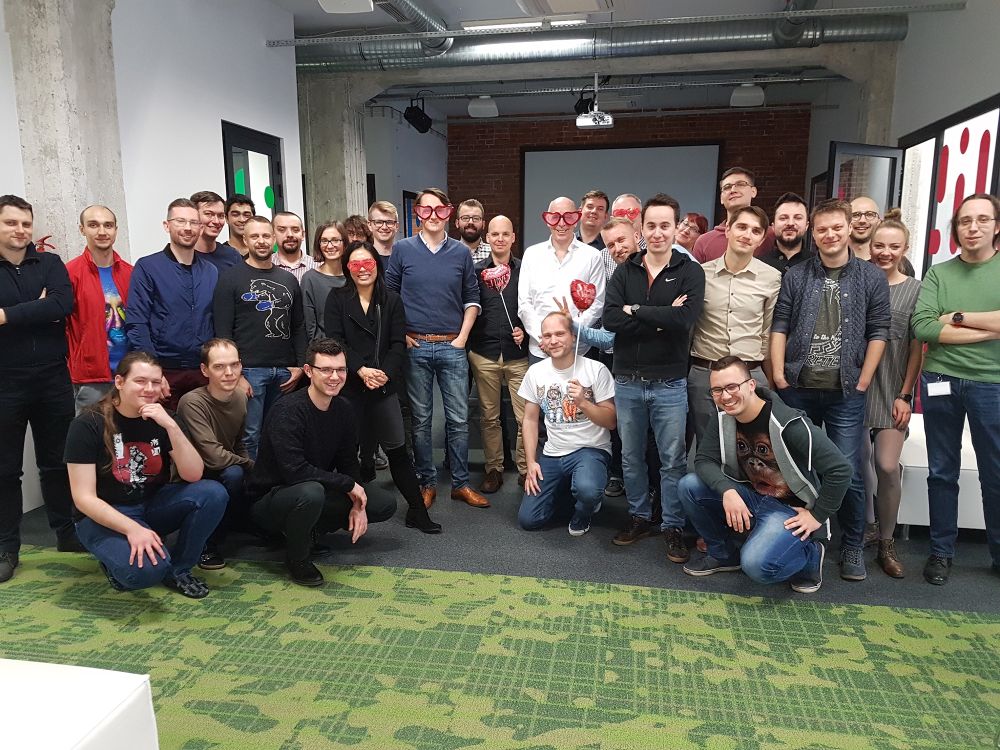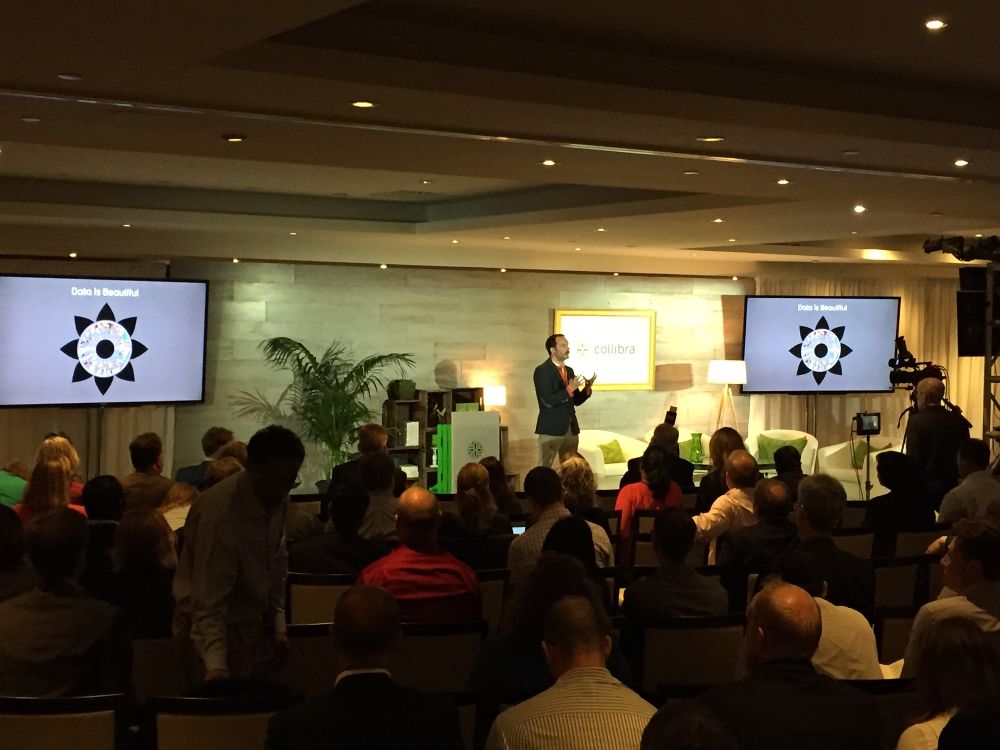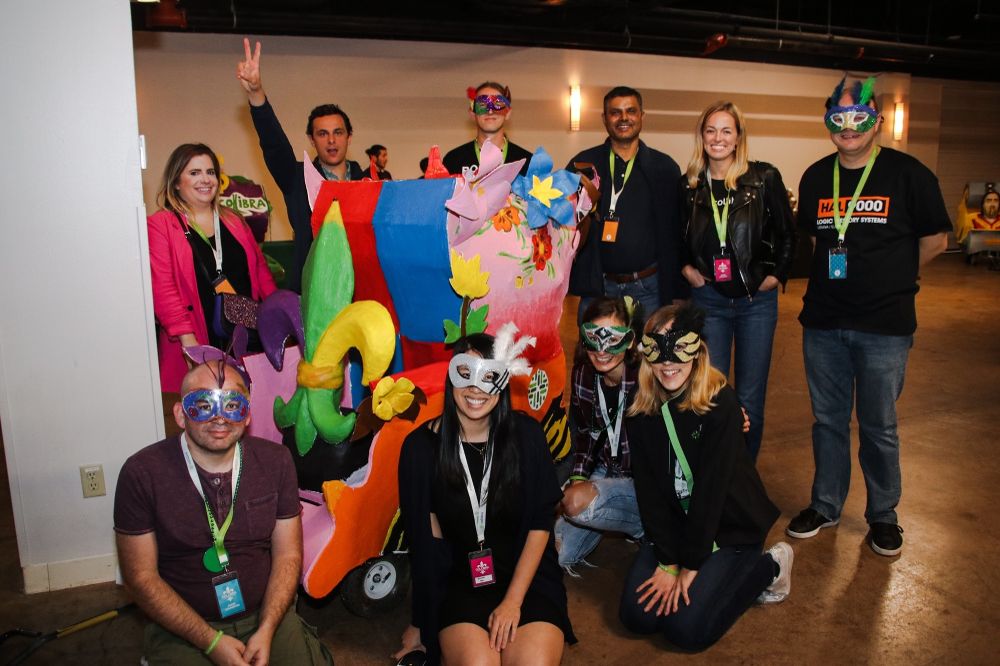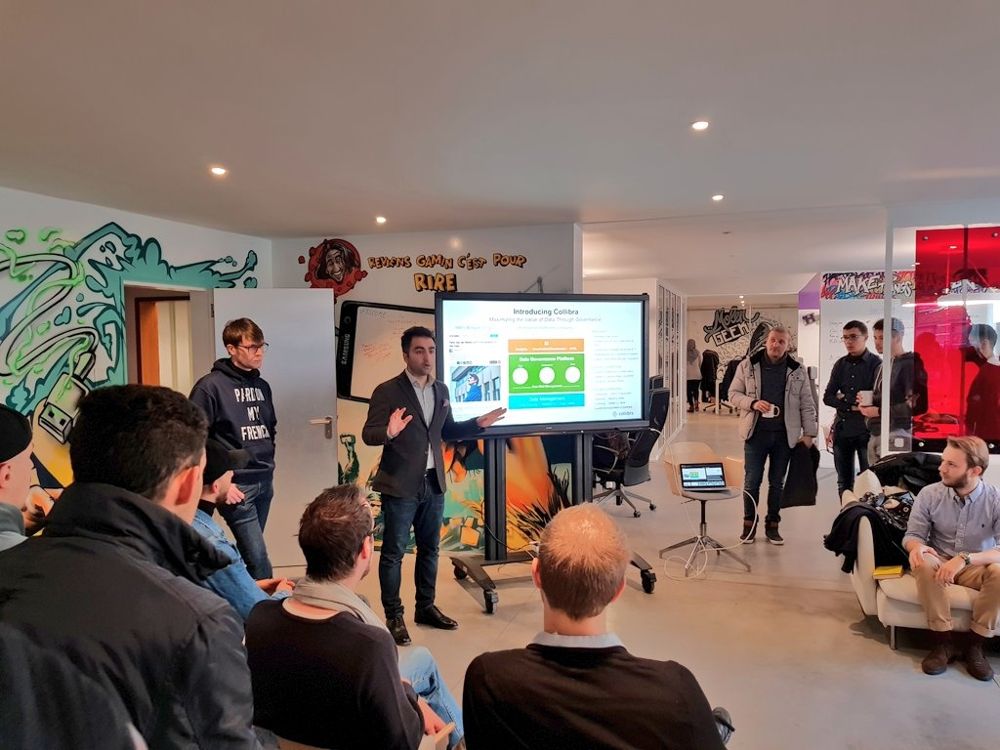 Culture
Open Door Policy
Friends Outside of Work
Volunteer in Local Community

Career Development
Diversity Program
Lunch and Learns
Promote from Within
Retirement & Pay
401(K)
Company Equity
Performance Bonus

Perks & Discounts
Company Outings
Some Meals Provided
Stocked Kitchen
Time Off Benefits
Unlimited PTO
Paid Volunteer Time


Health & Wellness
Health, Dental, Vision Insurance
Life and Disability Insurance
Pet Insurance
Is this your company? Help us fill in the blanks - post your jobs and upgrade your profile.