clear street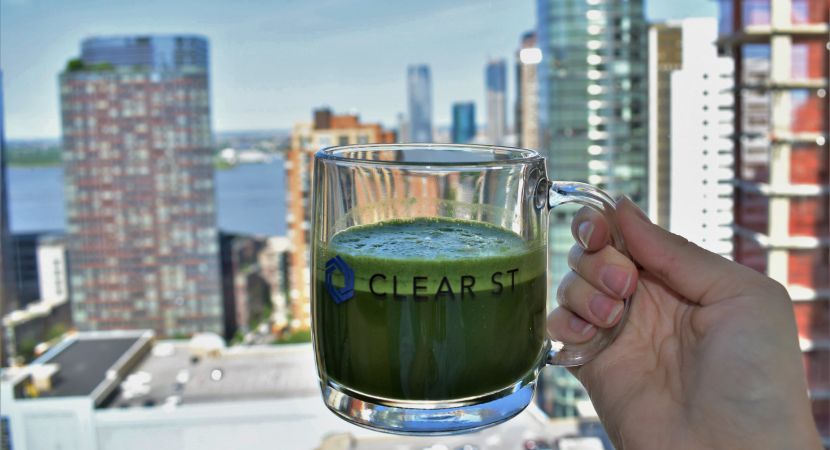 Transactions between financial institutions run on a patchwork of legacy technology. It's slow, clunky, expensive, and there's no alternative. Clear Street is fixing that.
Clear Street is a technology company that builds infrastructure for financial markets. Funds of all sizes - from startups to multibillion dollar funds - will use our technology to clear and settle financial transactions.
www.clearstreet.io
at clear street's offices
Culture
Open Door Policy
Eat Lunch Together
Happy Hours

Career Development
Job Training
Promote from Within
Paid Industry Certifications
Retirement & Pay
401(K) Match
Company Equity
Performance Bonus

Perks & Discounts
Free Daily Meals
Company Outings
Commuter Benefits
Time Off Benefits
Generous PTO
Family Medical Leave
Flexible Work Schedule

Health & Wellness
Health, Dental, Vision Insurance
Fitness Subsidies
Flexible Spending Account
Is this your company? Help us fill in the blanks - post your jobs and upgrade your profile.