cityblock
Cityblock was founded as the first tech-driven provider for communities with complex needs. We deliver better care to where it's needed most, investing upstream in highly personalized, prevention-oriented health and social care to ultimately drive down costs and improve outcomes.
Our tech enables scale by bringing together practical information, coordination, and communication for our members and our care teams. We are adamant about building a radically better member experience for people living in lower-income neighborhoods that have never been prioritized. And we won't be satisfied with anything less than transforming the way that health services are delivered in previously underserved communities across the U.S.
www.cityblock.com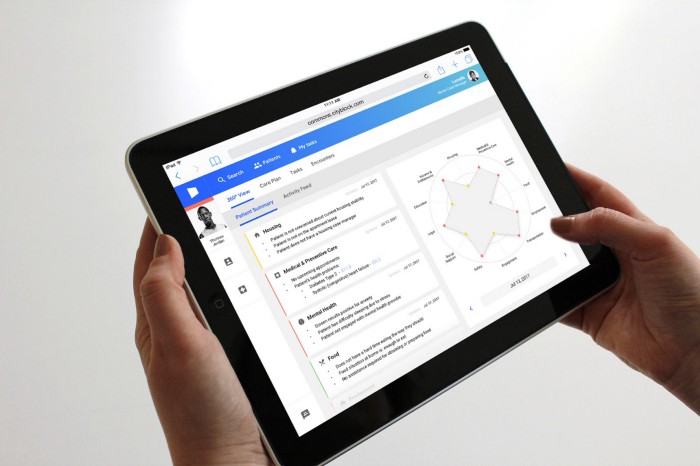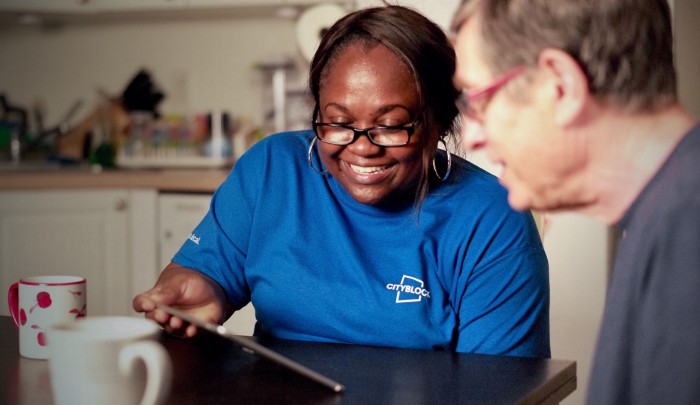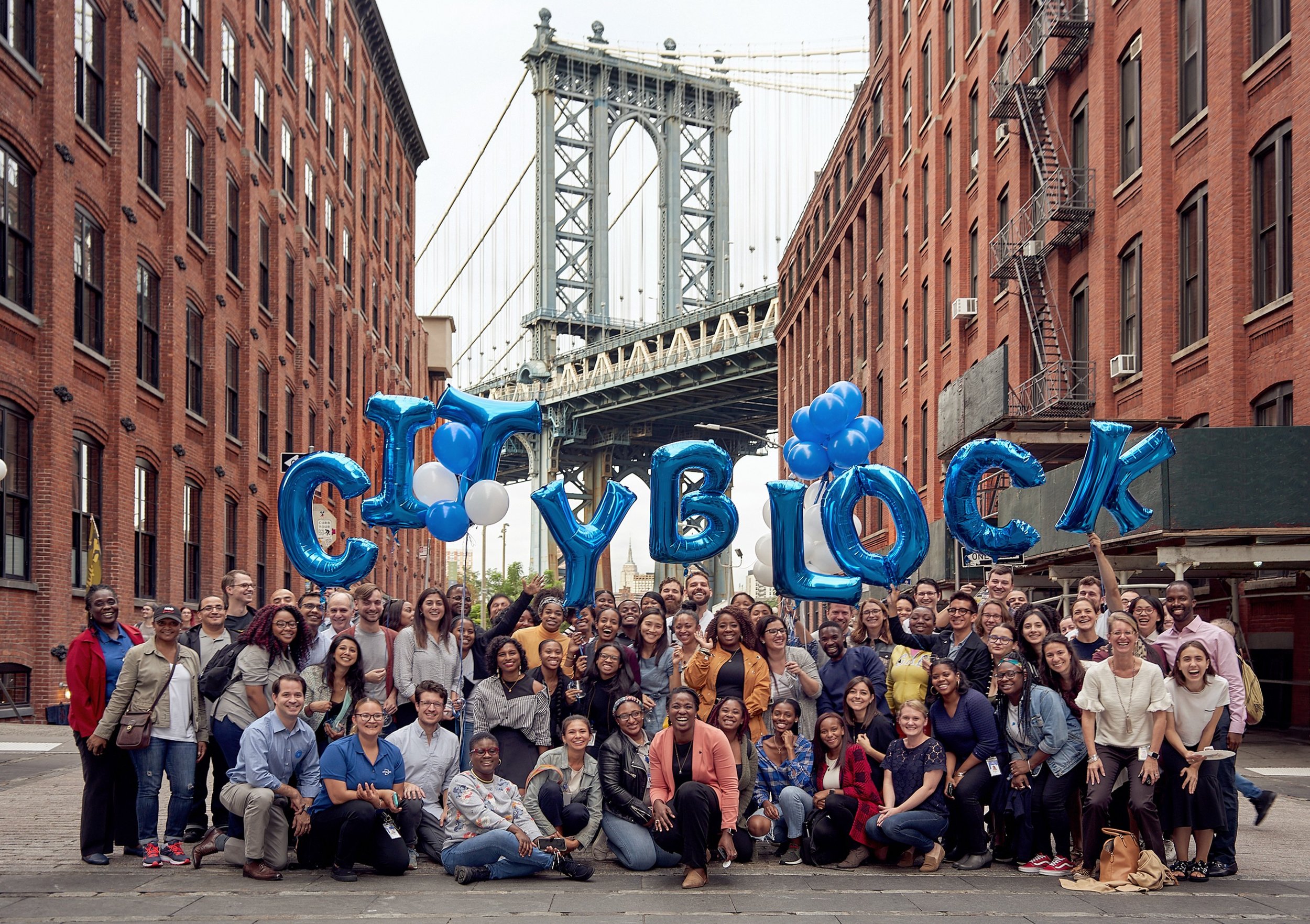 Culture
Open Door Policy
Partners with Nonprofits
Eat Lunch Together

Career Development
Retirement & Pay
401(K)
Company Equity


Perks & Discounts
Company Outings
Some Meals Provided
Commuter Benefits
Time Off Benefits
Generous PTO



Health & Wellness
Health, Dental Insurance
Flexible Spending Account
Life Insurance
Is this your company? Help us fill in the blanks - post your jobs and upgrade your profile.