bloomberg lp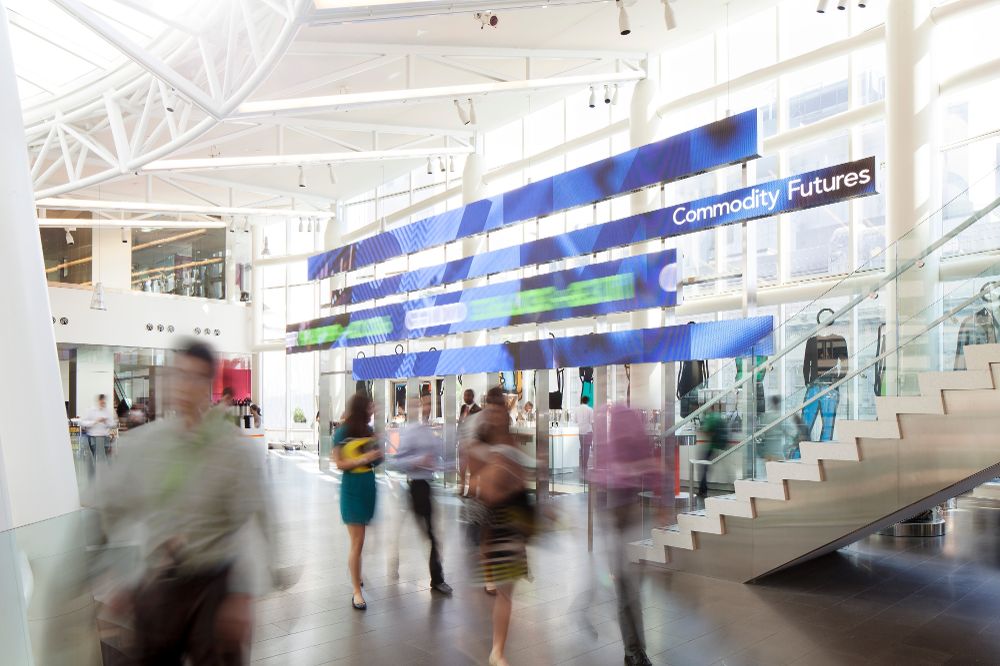 Bloomberg is the world's primary distributor of financial data and a top news provider of the 21st century. A global information and technology company, we use our dynamic network of data, ideas and analysis to solve difficult problems every day. Our customers around the world rely on us to deliver accurate, real-time business and market information that helps them make important financial decisions.
At Bloomberg, we are guided by four core values that are the foundation of our continued success: innovation, collaboration, customer service and doing the right thing. We harness the power of data and technology to organize, understand and improve our world.
www.bloomberg.com/company
Culture
Volunteer in the Community
Company Outings
Open Office Floor Plan

Career Development
Job Training
Diversity Program
Tuition Reimbursement
Retirement & Pay
401(K) Match
Performance Bonus


Perks & Discounts
Some Meals Provided
Stocked Kitchen
Childcare Benefits
Time Off Benefits
Generous PTO
Paid Volunteer Time
Generous Parental Leave

Health & Wellness
Health, Dental, Vision Insurance
Life and Disability Insurance
Fitness Subsidies
Is this your company? Help us fill in the blanks - post your jobs and upgrade your profile.